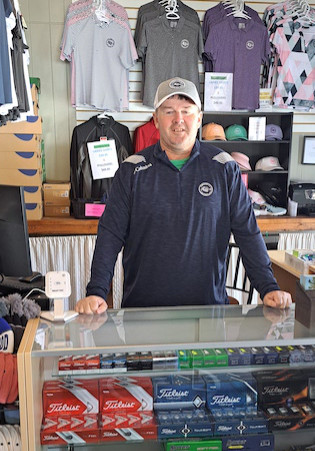 Bryan Guischer
Head Golf Pro/General Manager
605.578.2080 (Clubhouse)
605.270.9541 (Cell)
bguischer@gmail.com
I would like to welcome you all to the Black Hills and Tomahawk Lake Country Club. Tomahawk has some of the best views in the Black Hills, and I'm sure you will all enjoy this 9-hole golf course. At Tomahawk CC, we pride ourselves on providing exceptional golf experience. Please feel free to contact us with any questions or comments regarding Golf Outings, Tee Times, Family Functions or any events.
During winter months, from November – April, please contact myself, Bryan Guischer at 605-270-9541, for anything that you need!
Thank you for choosing Tomahawk Lake Country Club!
Tomahawk Lake Country Club
PO BOX 572
21496 US Highway 385,
Deadwood, SD 57732
Phone(April-October): (605) 578-2080